My research studies the connections between youth, technology & media, learning, and culture through a Digital Media and HCI lens. Peek around to see what else I'm up to!
Ph.D Digital Media

,

Georgia Institute of Technology
Research areas: Educational Technology, HCI/HCC, UX/UI Design
Expected Graduation: May 2023
B.S. Computer Science

, Spelman College 
Magna Cum Laude, CS Departmental Honors
Completed Degree in May 2018
Haley Fellowship,
Georgia Institute of Technology
GEM Associate Fellow,
National GEM Consortium 
Phi Beta Kappa
, National Honors
Magna Cum Laude
, Spelman College 
Upsilon Pi Epsilon,
Spelman College 
Current
: Interface Prototyping, Design of Interactive Products, Educational Technology
Previous: Discovery and Invention (Research Methods), Principles of Interaction Design, The Computer as an Expressive Medium, Web Dev, iOS Dev
Current Research Trajectory
Black Americans comprise roughly 13% of the U.S. population, but disproportionately hold only 5% and 8% of computer engineering and computer science bachelor's degrees. Research suggests that negative computing culture results in shattered technology identities--individual belief systems around technology and one's own technological abilities--within these communities, which encourages student decisions to "disidentify" with computing. 
I aim to better understand how to culturally engage students with technology where their interests and values meet, and to help shape technology identities that promote the exploration of computing and technology. 
My goal is to design and develop socially desirable, culture-driven, collaborative learning technologies and communities that encourage Black urban youth to explore technology and computing

.
I believe that to make informed design decisions for these experiences, it is necessary to first understand the current landscape of technology identity in these communities, and to understand the role that technology plays in technology identity formation. 
I pull from HCI based applications of ethnographic and participatory design research methods as the foundation for studies that I'll conduct in after-school programs. These methods alongside Goode's Technology Identity Framework will be used to examine several primary research questions related to these complex relationships. 
Publications, Presentations, Workshops
Workshop at the National Women's Studies Association
From #Hashtags to Movements: Performance, Collective Narrative and Erasure, a Black Feminist Perspective. Brooke Bosley, Takeria Blunt, Jihan Sherman; Advised by Dr. Susanna Morris, Dr. Brandeis Marshall.
Blunt, T
., Magerko, B. (2019) Mapping the Factors that Impact Technological Fluency for Black Youth in Low-Income Communities. Proceedings of RESPECT Conference 2019
Sherman, J.,
Blunt, T
., Fiorilli, P. (2019) Telling the Bees: Designing for Immersion, Mediation, and Ritual.  In Proceedings of the Thirteenth International Conference on Tangible, Embedded, and Embodied Interaction (pp. 391-398). ACM.
Marshall, B.,
Blunt, T.
, Thompson, T. (2018) The Impact of Live Tweeting on Social Movements. In Proceedings of  IEEE Information Reuse and Integration.
Nias, J., Marshall, B., Thompson, T.,
Blunt, T

.
(2017) EvergreenLP: Using a Social Network as a Learning Platform. Proceedings of the IEEE Frontiers in Education.
Auerbach, J., Barton, H.,
Blunt, T
. et al. (2017) Using Data Science as a Community Advocacy Tool to Promote Equity in Urban Renewal Programs: An Analysis of Atlanta's Anti-Displacement Tax Fund. Proceedings of the Bloomberg Conference.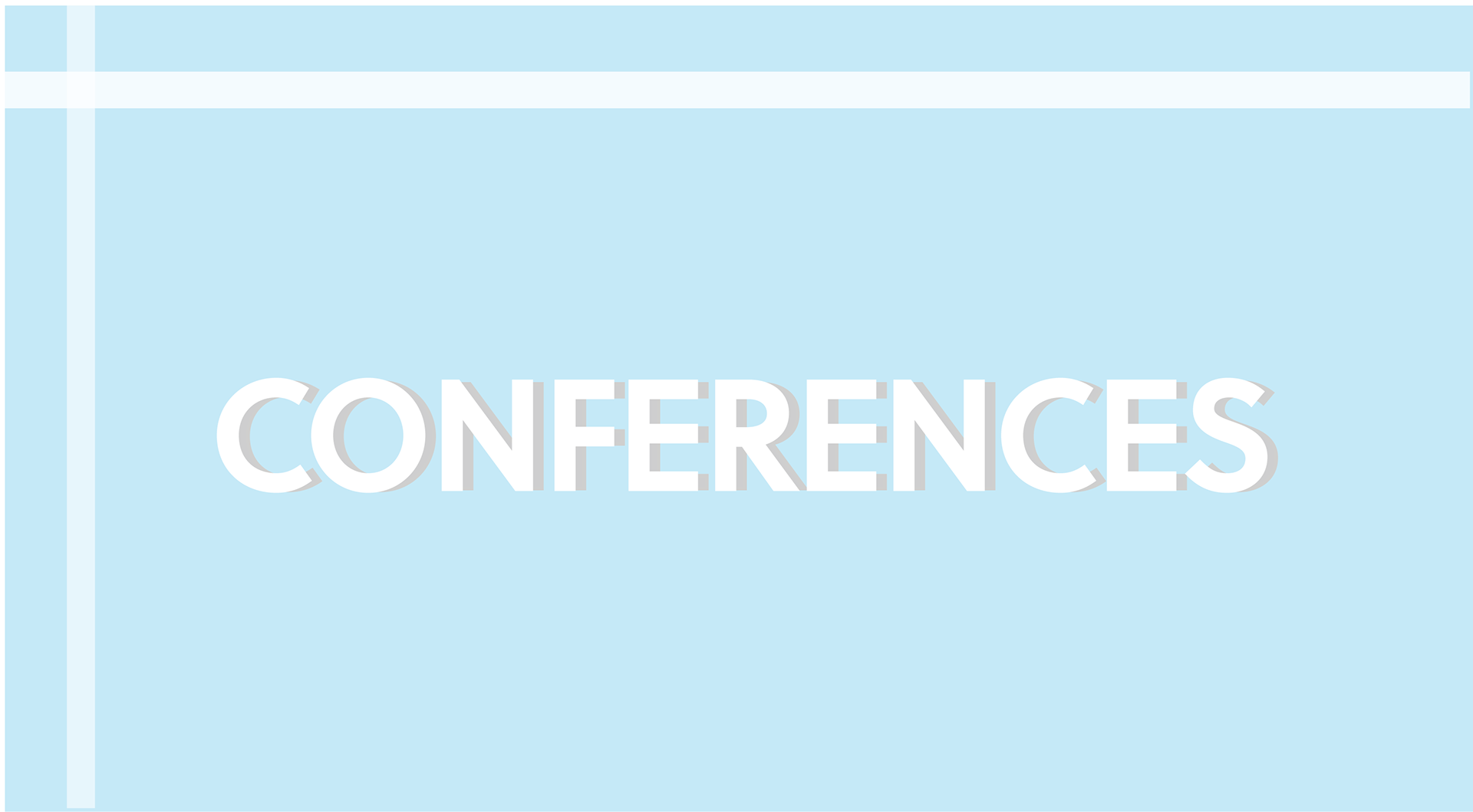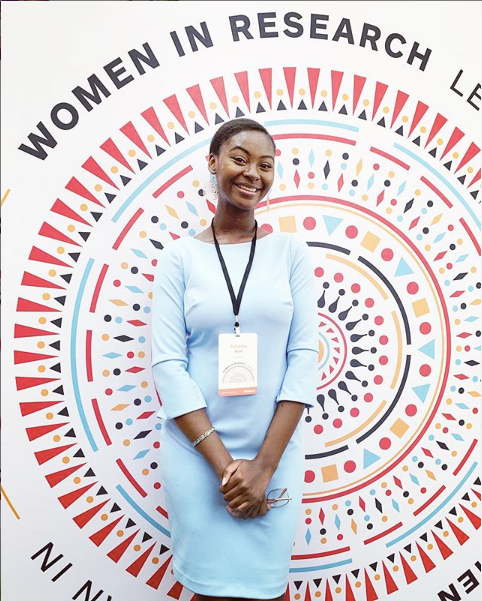 National Women's Studies Association Conf.